Here's the answer to today's Question of the Day!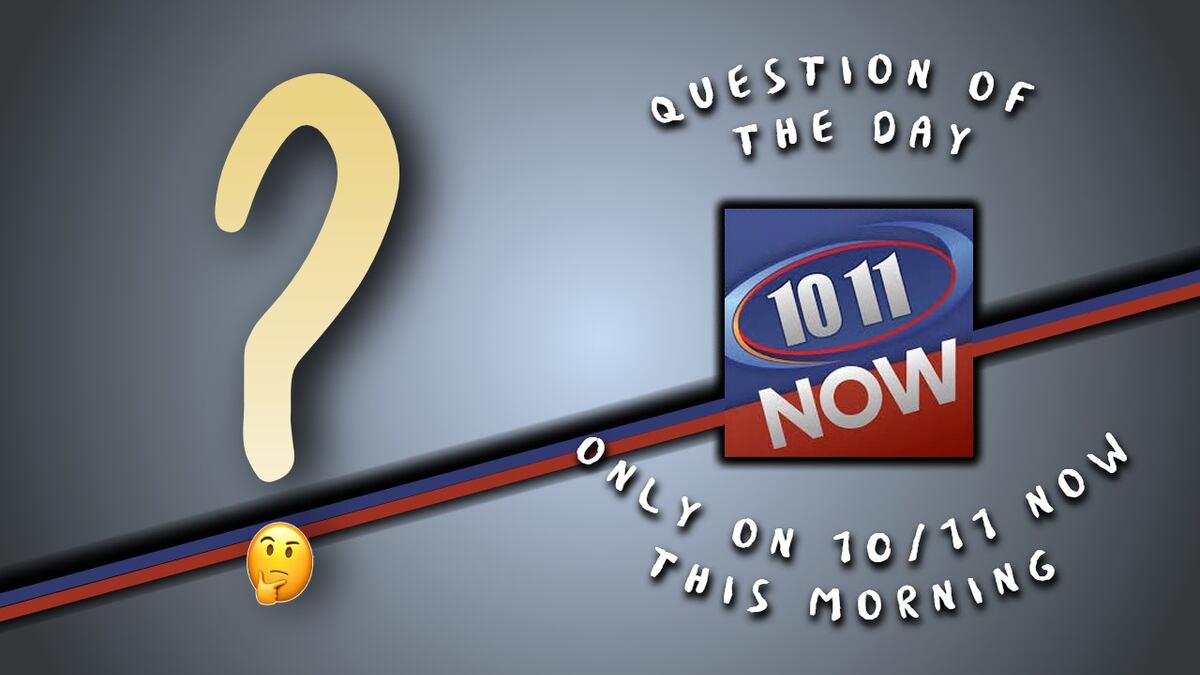 Published: Jun. 29, 2020 at 5:03 PM CDT
|
Updated: 20 hours ago
LINCOLN, Neb. (KOLN) - Everyday on our 1011 News Facebook page we post our Question of the Day and read the responses on 1011 This Morning. Here are the answers in case you missed it!
Monday, October 18
Q: The cost of one of these has dropped by 95% since the first one was sold in the early 1930′s. What is it?
A: Home Air Conditioning Unit
Tuesday, October 19
Q: A new study reveals children say this phrase about 1,500 times every year. What is it?
A: "I'm Hungry"
Wednesday, October 20
Q: In 1988, there were only six of these reported in the world. Nowadays, over half-a-million are created every day. What are they?
A: Computer viruses/Malware
Thursday, October 21
Q: While about 30% of baby boomers say they never do this, twice as many Gen-Z'ers say they never do it. What is it?
A: Drink coffee
Friday, October 22
Q:
A:
Copyright 2020 KOLN. All rights reserved.