State track expanded to four days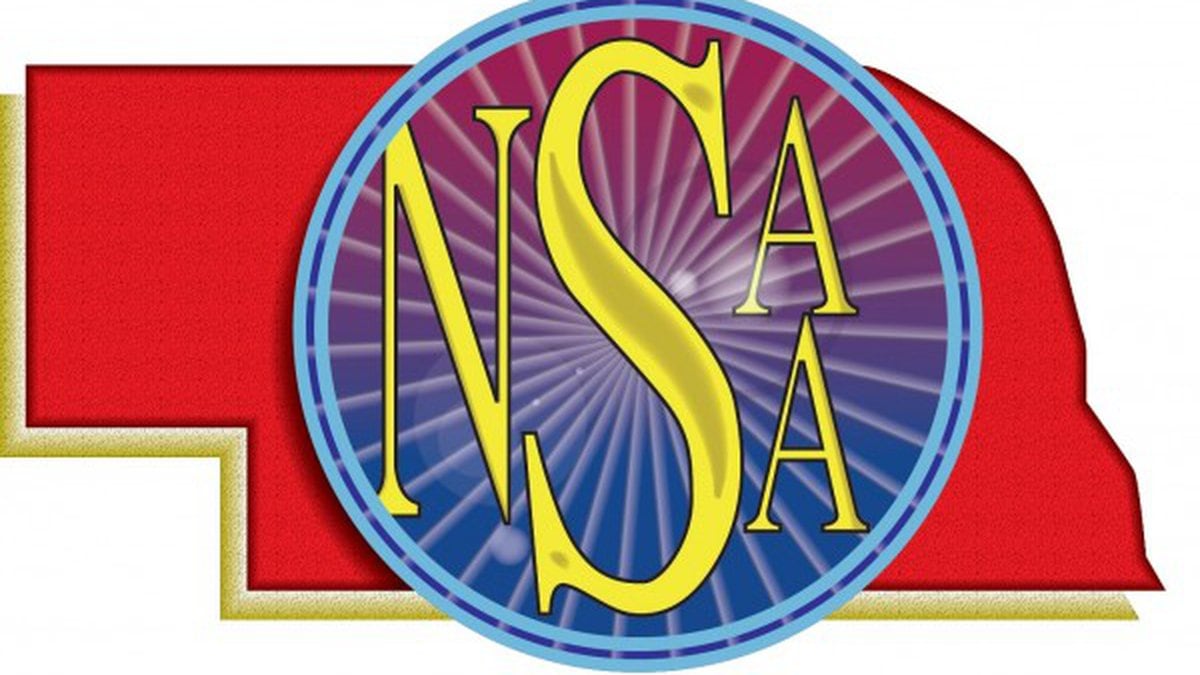 Published: Mar. 10, 2021 at 10:35 AM CST
LINCOLN, Neb. (KSNB) - The Nebraska School Activities Association is expanding the state track meet to a four day event.
It will begin Wednesday, May 19 and run through Saturday, May 22. The tournament will still take place at Omaha Burke Stadium.
Last year, the COVID-19 pandemic forced the cancellation of sports, including spring sports like track and field.
Copyright 2021 KSNB. All rights reserved.